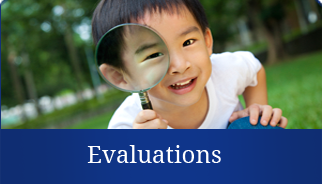 We observe your child's behavior, language, social, academic and self-help skills. From our evaluation we develop a specialized learning plan.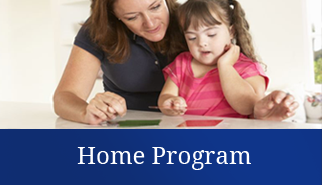 Therapy is conducted at the child's home. A full evaluation on behavior, language, social skills, self -help skills and academics is conducted by a Board Certified Behavior Analyst.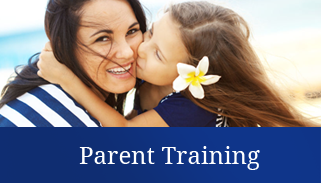 Parents in this program are provided with training to ensure programs and strategies are being implemented consistently across parents and therapists.
Diagnosis We Commonly Treat: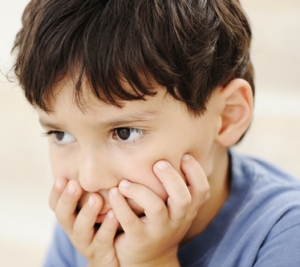 – Attention Deficit Disorder (ADD) (ADHD)
– Angelman's Syndrome
– Asperger's
– Autism
– Developmental Delays

– Genetic Disorders/ Syndromes
– High Functioning Autism
– Intellectual Disabilities
– Nonverbal Learning Disability
– Pervasive Developmental Disorder


Aloha & Welcome.
All About Behavior employs a staff of experienced Board Certified Behavior Analysts (BCBA), Board Certified Associate Behavior Analysts (BCABA) and Behavior Technicians who work directly with your child and family at your home or in the community in our beautiful state of Hawaii.
Our goal is to provide specific learning opportunities for children to become successful across all environments. Current research and data collection guide our teaching to achieve this goal.
At All About Behavior, your child will receive one-on-one ABA Therapy instruction from their individual behavior technician which includes weekly supervision from a Board Certified Behavior Analyst. During ABA therapy, your child's behavioral, language and social skills needs will be addressed in the Natural Environment (NET) as well as during Intensive Teaching Trials (ITT).
All our families also have the opportunity to receive parent training to maximize the effectiveness of the services your child is receiving.